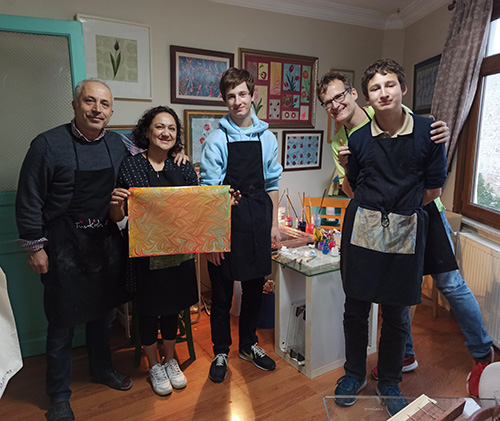 It is great honor for us to host Paper Foundation – Mark Cropper & his Sons from England.
( Sixth generation paper-maker at James Cropper & founder of @paper.foundation
The Paper Foundation, a paper-making community since 1746 .
It is one of the UK's oldest family businesses and world's leading maker of luxury & technical papers. )
What a fantastic day ????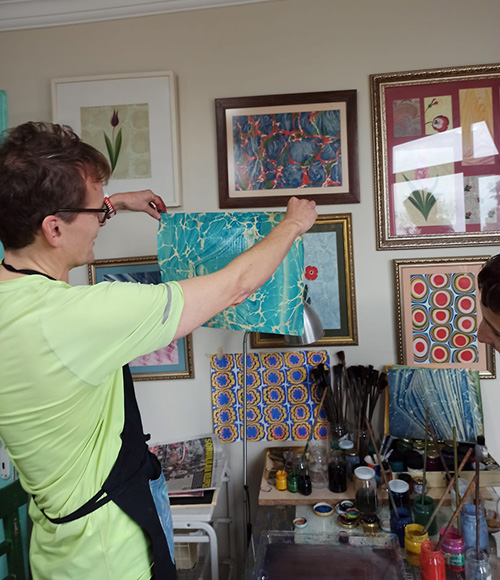 To join our Turkish Marbling Ebru Lesson – Turkish Marbling Ebru Art – Old Istanbul